Graphic Design
—

The following are projects I have taken on for a variety of clients.
Please contact me if you have a project you would like to work on together!
Show Pony band
—

Record Cover and Animated GIF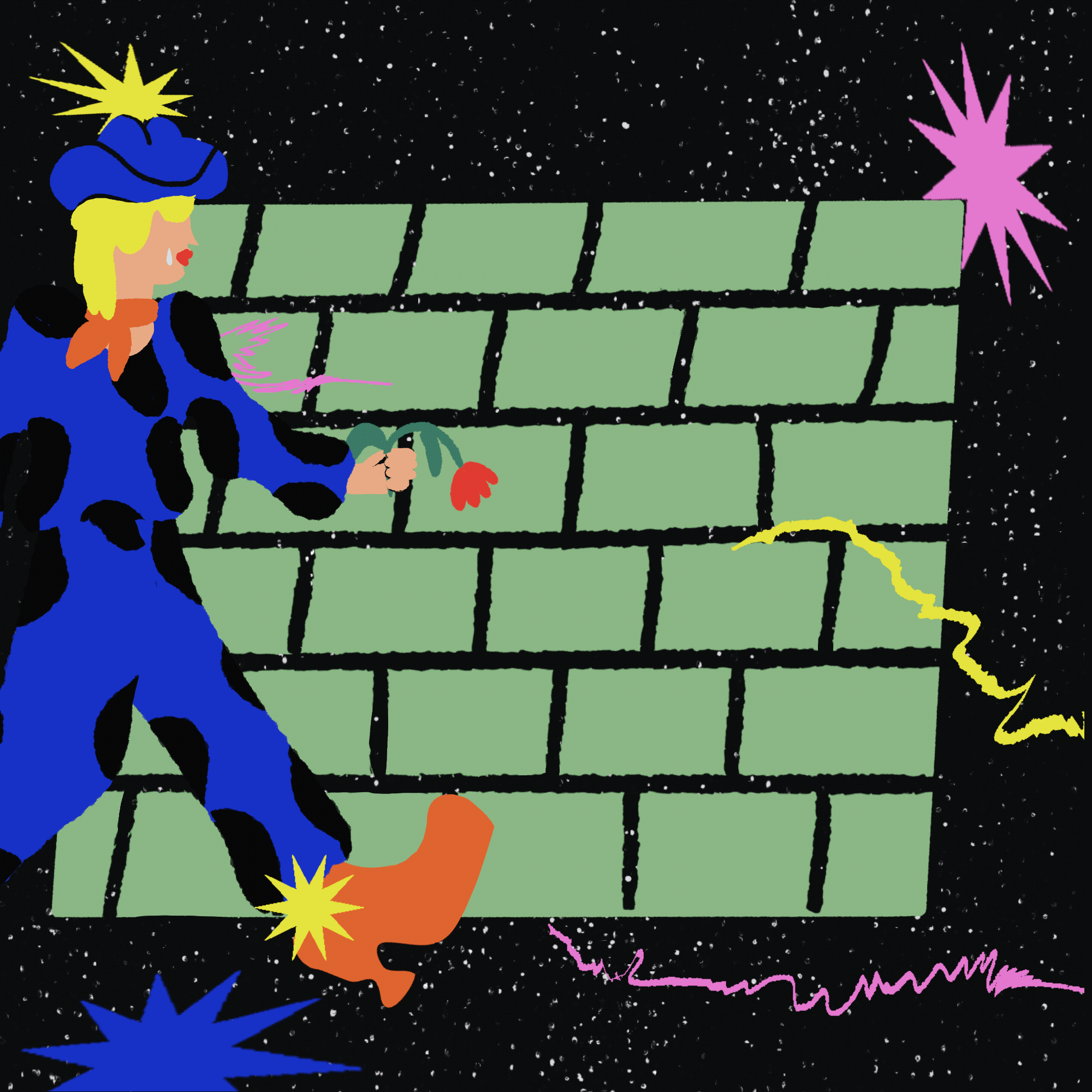 Manitoba Community Food
Currency Program Logo
—

Logo design for Direct Farm Manitoba.

The Manitoba Community Food Currency Program is a community building initiative that empowers members of our community who frequently experience barriers to accessing healthy whole food by providing them with access to community food currency to purchase food directly from participating farmers' markets across Manitoba. Direct Farm Manitoba, market co-ordinators and community partner organizations promote food literacy and food security by making local, seasonal food more accessible to participants.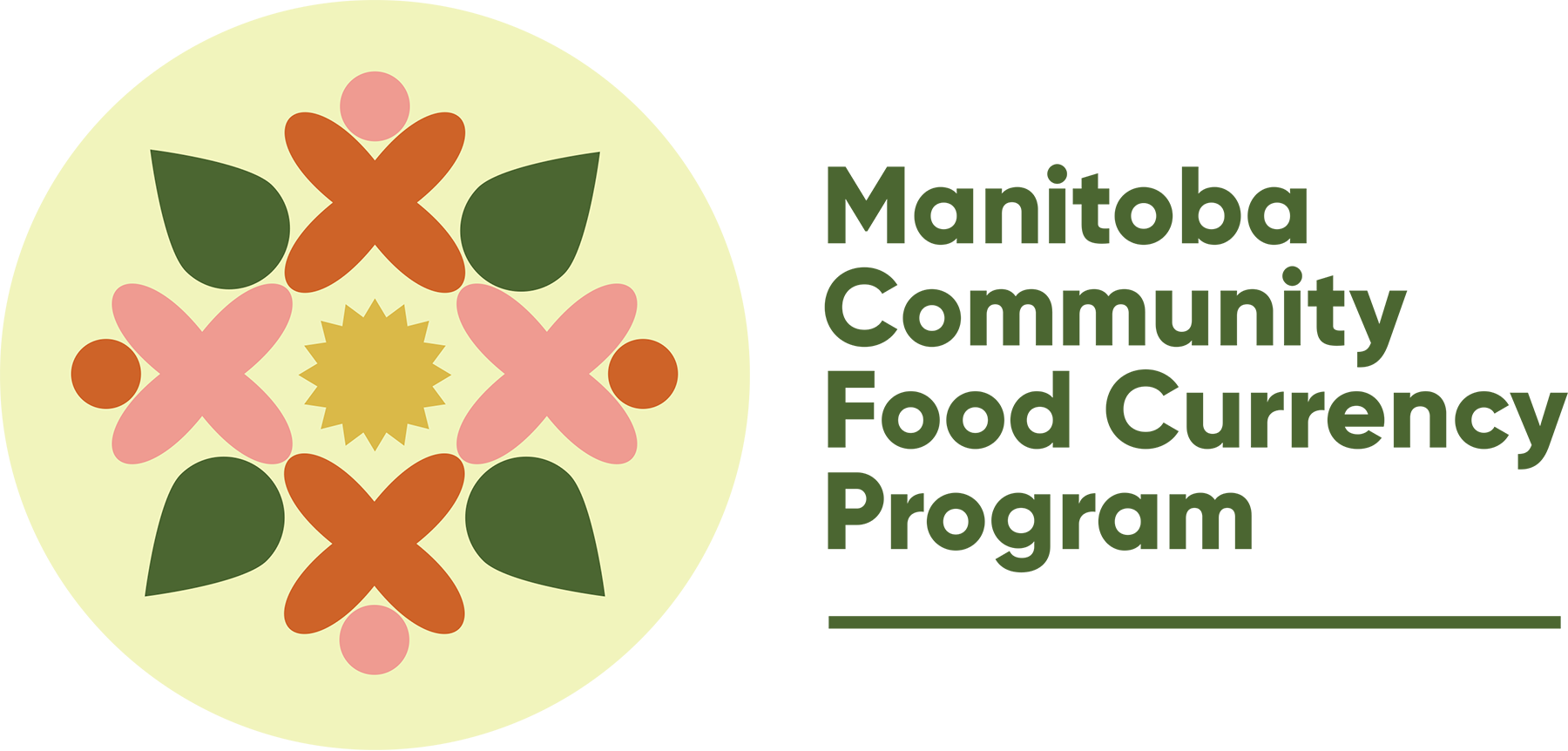 House of Wonders
—
Logo and identity design
House of Wonders record label in Manitoba, Canada.

CKUW Fundrive
—

Event poster design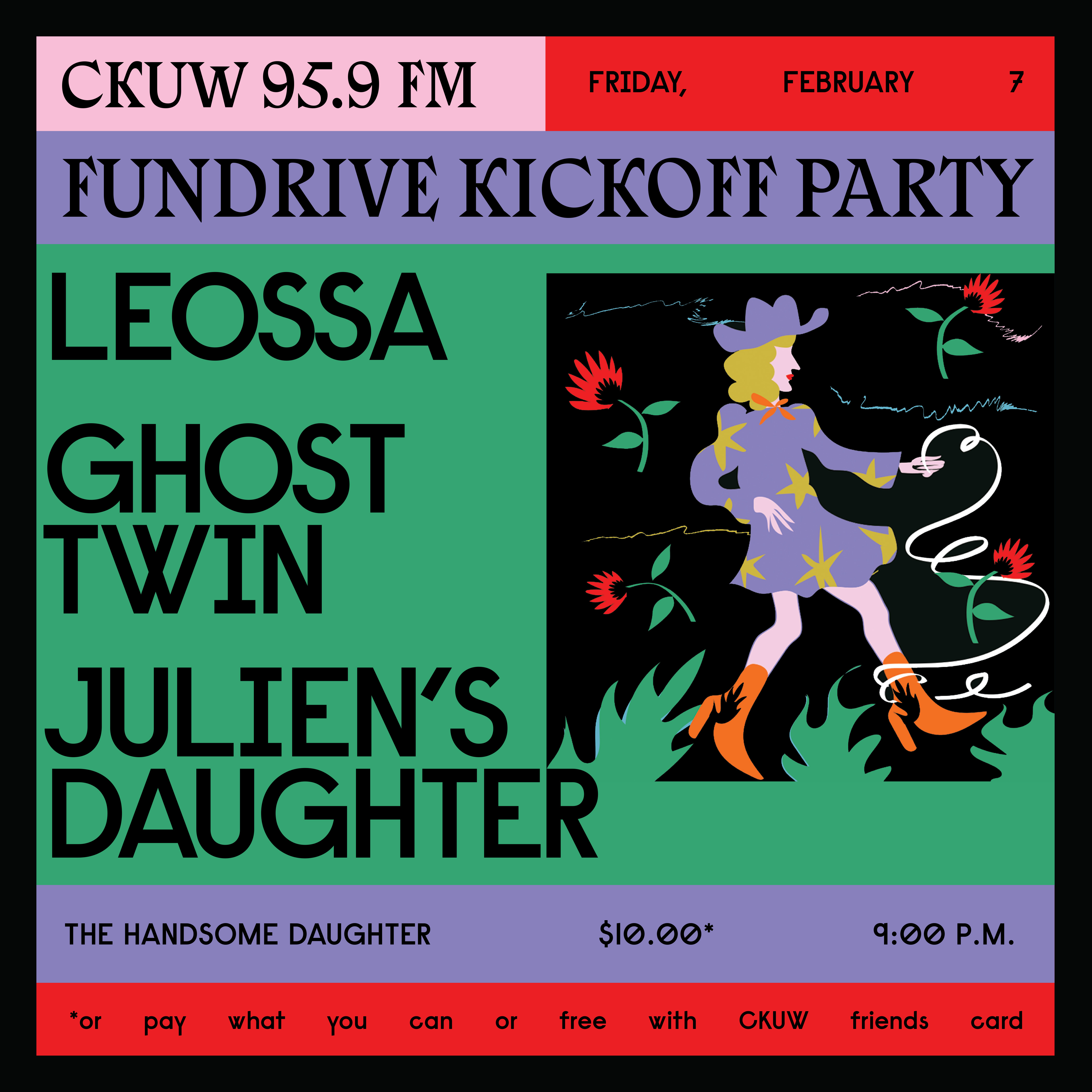 NOWHERE
—

Event poster design (co-designed by Sam Neal)
tunic Band Poster
—
Event poster design
Stylus Magazine
—

Event poster design
TBD Concerts
—

Event poster design
Big Fun Festival
—
Branding


Big Fun is an annual music festival taking place in multiple venues throughout Winnipeg the last weekend of January. Using Winnipeg's prairie winter as the backdrop, they have showcased the wealth of Manitoba's
artists alongside Winnipeg's historic downtown.

The goal of Big Fun is to present various genres of music an art over the course of five days.

Big Fun's goal is to bring these two elements of Manitoba together to create an annual event our prairie town can be proud of.





Sherbrook Street Festival
—
Event poster design 2021


Winnipeg Film Group
—

Event poster design 2021