VERY NICE BOOK BLOG



Monday, 14 March 2023


🌙Books for your Moon Sign (pt.1)🌙

Your moon sign gives insight to your emotional self. I've seen it be described as your home self or how you are in your private life. The moon sign reveals your innermost needs and how we deal with and express our emotions. Cafe Astrology says it shows how we "mother" or "baby" ourselves!

Here are some book recommendations based on your moon sign.

Signs in this post: Aries, Taurus, Gemini, Cancer, Leo, and Virgo.






Monday, 6 March 2023


💙💚Four books on my To Be Read list & their first lines 💙💚

The first lines of a book can set the whole tone of the book and make you interested in what the rest of the book is going to be about! It helps catch the attention of the reader! Here are some books that I have on my tbr (and am planning on reading this month) but am having a hard time deciding which ones to read first! I think The Man With The Compound Eyes is the most interesting to me so far based on the opening line. But what do you think?







Sunday, 26 February 2023


~February wrap up~

It is a little bit early but I just have a feeling I won't be finishing any more books this month! It was a pretty decent month, I wasn't exactly blown away by this months reading but there were some very good reads that I will think about for quite some time. Acting Class I actually got for my birthday a couple weeks ago (from when this was posted) and it has become one of my all time favourites for sure. Even the ones that are lower in my rank were not even bad but just not my fave 🤷🏻‍♀️

I look forward to what is to come in March! I have some on the go now that I have high hopes for 🤞 What was your favourite read in February?







Tuesday, 21 February 2023


🌊🐟💧Happy Pisces season! 💧🐟🌊 You may know a Pisces to be artistic, generous, dreamers who have great intuition. Every Pisces I know is a very fun and a great conversationalist. Being a water sign, they can be quite emotional, crying at both happy and sad moments. They are very in touch with their emotions and are very empathetic folks. I think a Pisces would be into a philosophical lit-fic, a surreal graphic novel with great drawings, or a romantic comedy. Here are some books that I suggest for Pisces season!







Friday, 17 February 2023


TODAY I AM OFFICIALLY 30! Here are 30 things I love. Thanks for being here.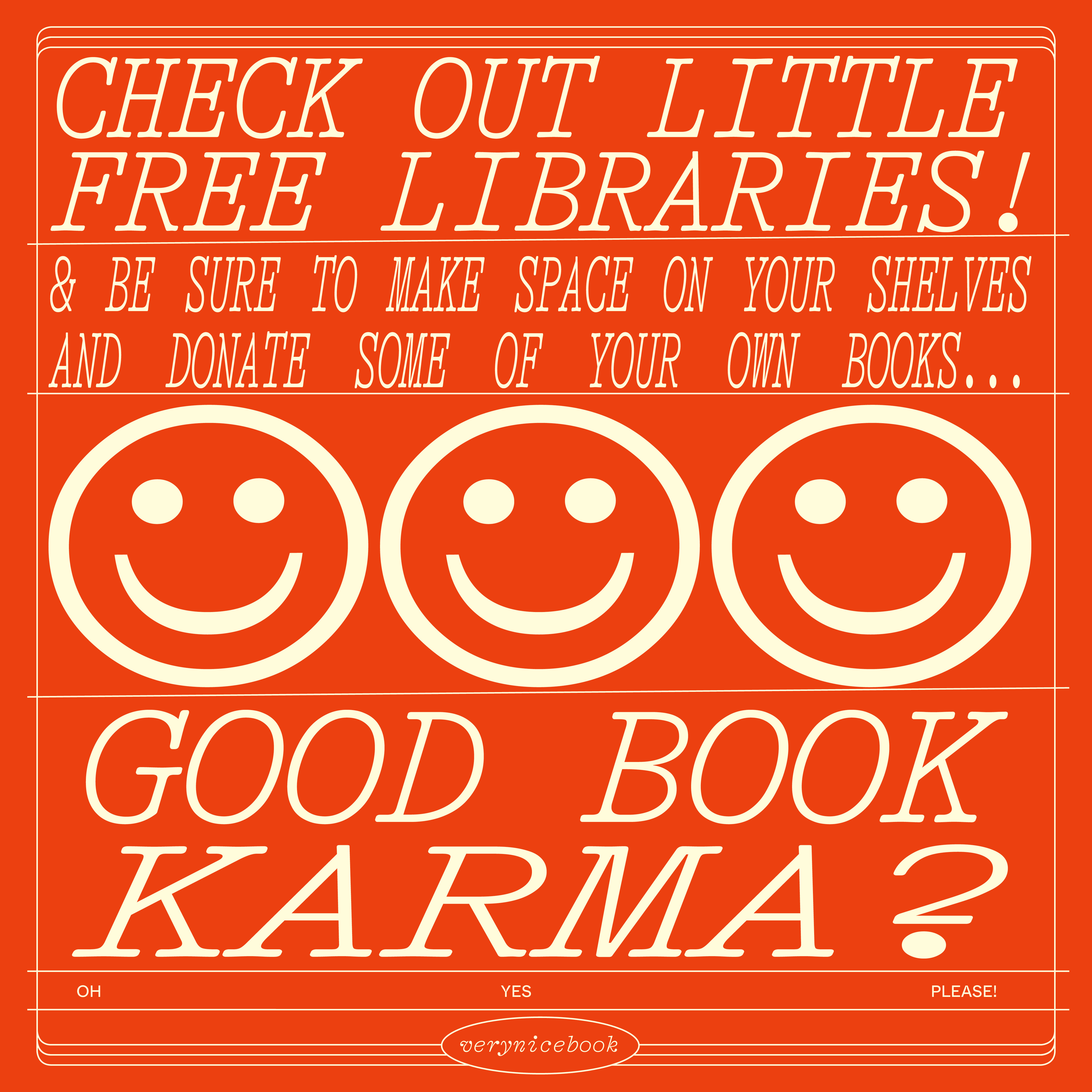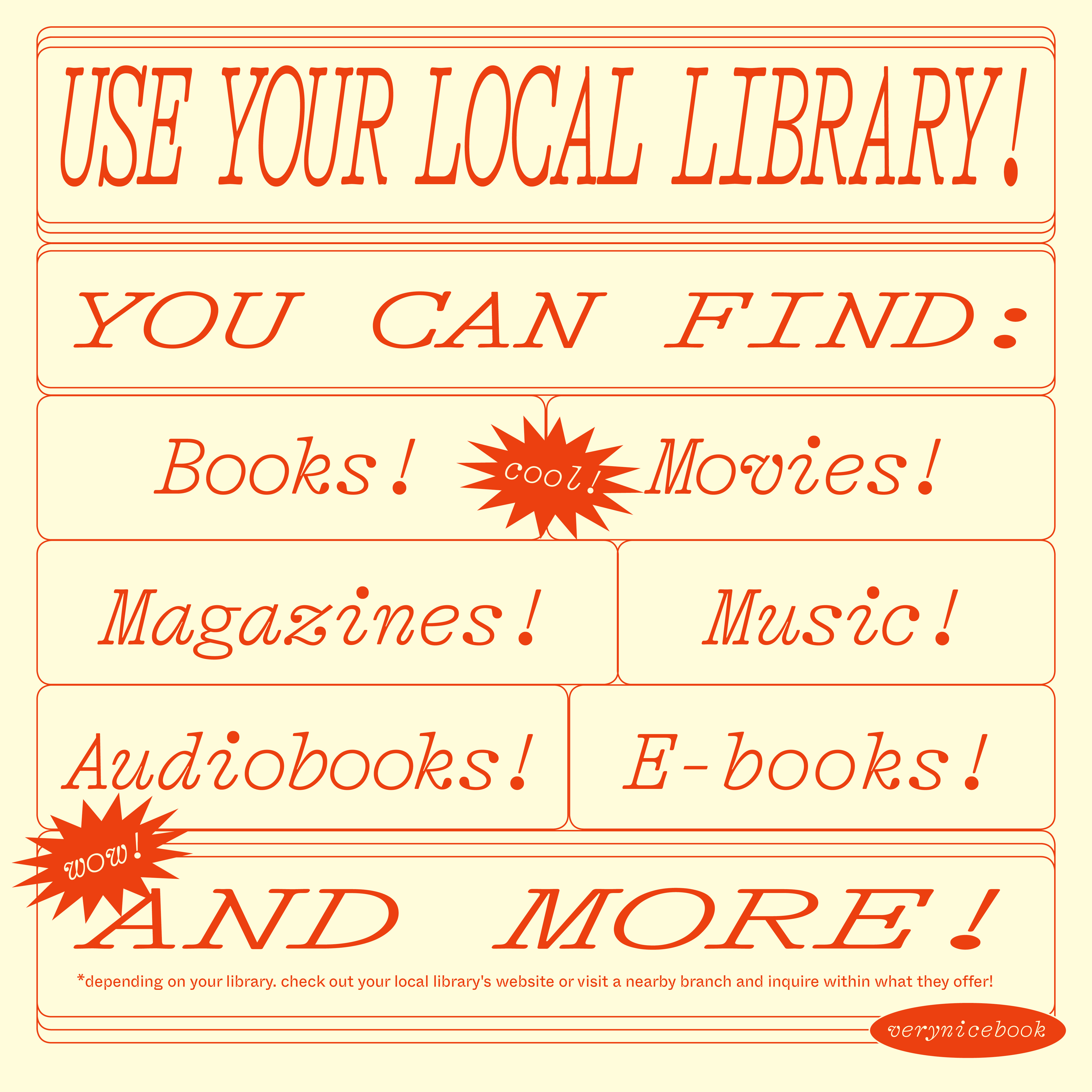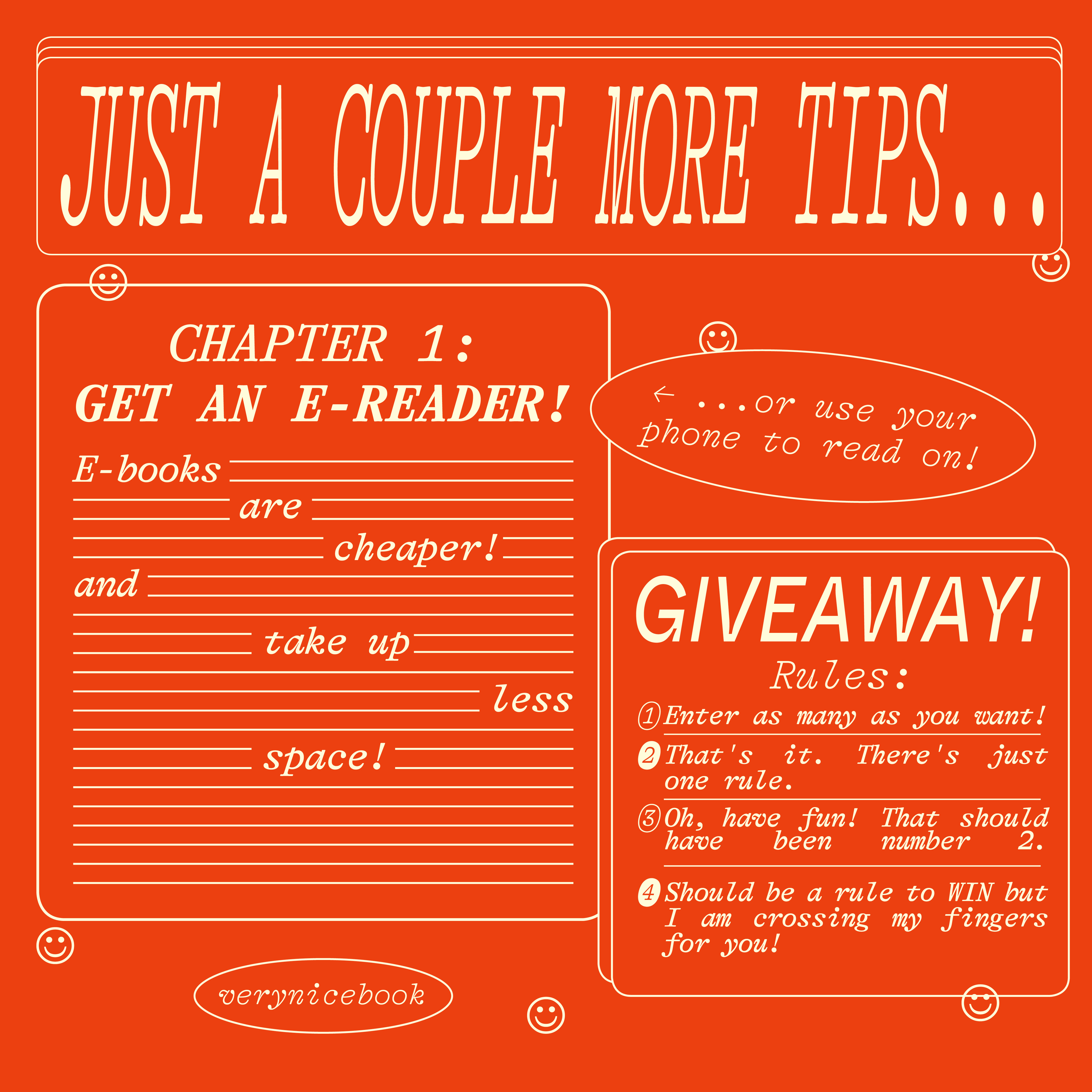 Saturday, 11 February 2023


💸🤑Wallet-friendly bookish tips and tricks🤑💸

Do you like saving money? Well you've come to the right place! In these slides, you will find a whole bunch of money-saving tips and tricks all in one post—these tips and tricks could be yours for the low, low price of twen—.. wait a second.. aren't these tips supposed to be free? Oh.. yes, sorry — they are free! FREE TIPS! Sorry everyone, Aquarius season has got me in a silly goofy mood. So anyways, as I was saying there are some really nifty tips in this post and I sure hope you enjoy them! Save some of those hard earned bucks of yours!

And use the library (psst.. that is in the post..) Please. It's free. Like really free.






Monday, 7 February 2023


Books to read by Black authors for Black History month & all year round!

Diversify the books you read! Uplift and amplify Black voices and stories, not just in February, but all year round. Here are some of my favourite books from Black American and Canadian authors (it is also BHM here in Canada so I will be adding some Canadian authors as well).






Wednesday, 1 February 2023


~January wrap up~

This may be the most I've read in a month so far! I had a great reading month, with of course a couple stinkers. Some books I've had on the tbr for a long time that I finally got around to (Animal, Sula, Story of the Eye) and some that I just kind of read on a whim (Mrs Caliban, One Last Stop, Fruiting Bodies) and I read two arcs (Big Swiss and Maame).

I am also now for sure an Emily Henry and Jen Beagin stan 🤷🏻‍♀️ I am really excited to read more from Toni Morrison this year too, Sula was my first of her books and I loved it.

What are some of your faves this past month?